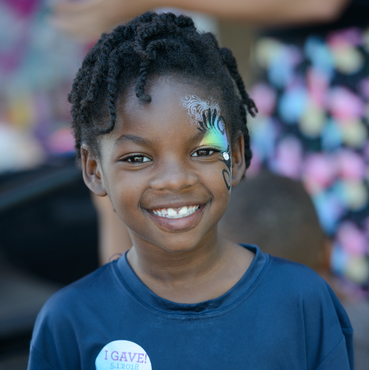 Thank You Philanthropists!
Your generosity impacted countless lives and over 400 nonprofits across the Midlands. We are incredibly grateful for the thousands of donors, partners, sponsors and nonprofits who worked tirelessly to make this community a better place!
We're tallying up the final numbers and will announce official results soon. Stay tuned!
If you have a question about your donation, please contact midlandsgives@yourfoundation.org.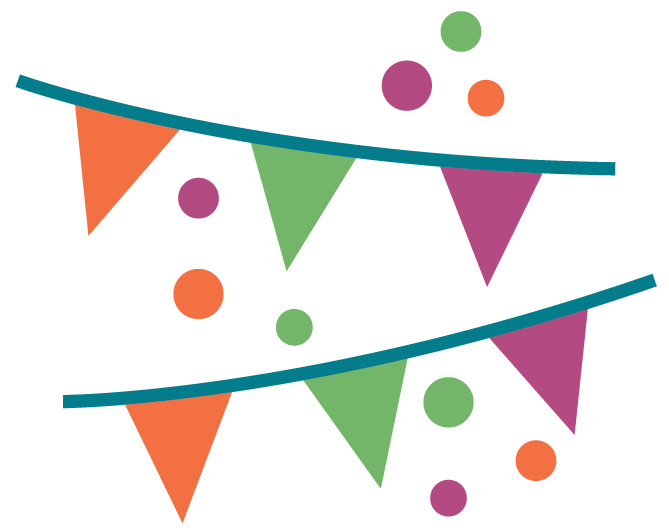 Thank you!
Midlands Gives 2019 has concluded. Thank you to everyone who came together to raise money and awareness for our local nonprofits.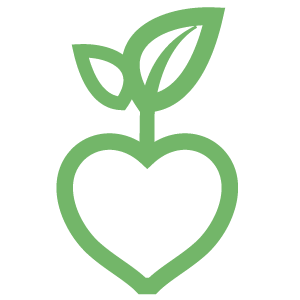 Stay Connected
Follow us on Facebook, Twitter and Instagram using #MidlandsGives to stay in touch.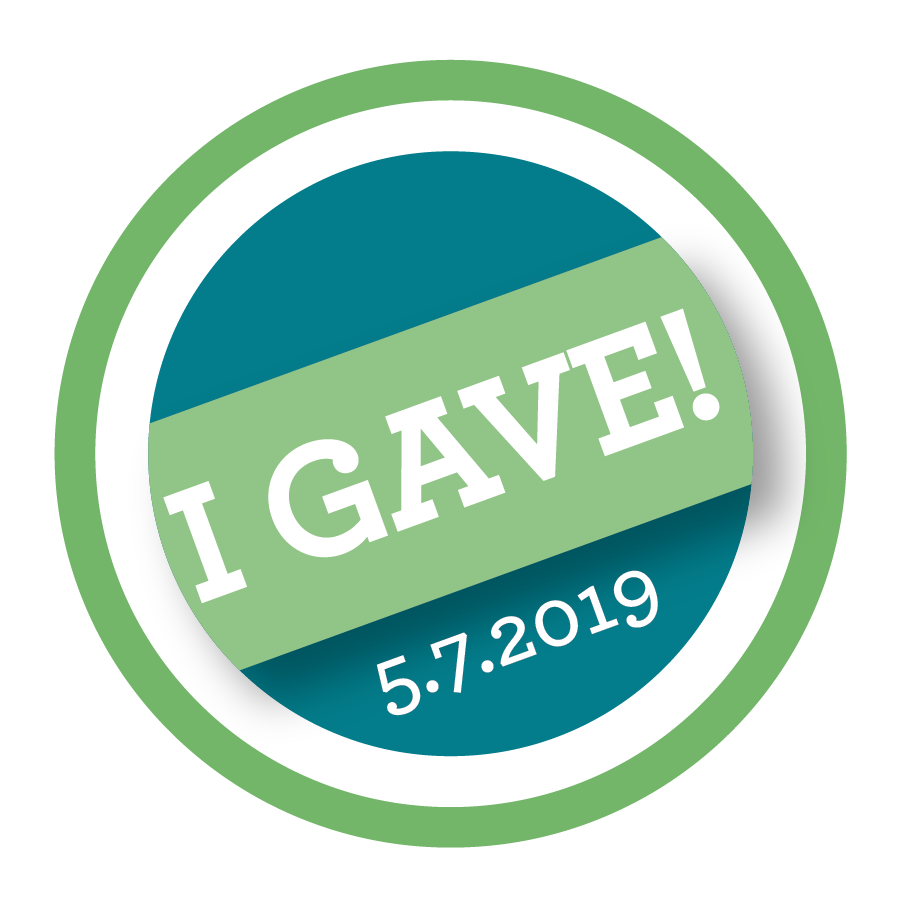 Questions?
Contact midlandsgives@yourfoundation.org if you have a question about Midlands Gives or are interested in registering your nonprofit for future events. Midlands Gives is presented by
Central Carolina Community Foundation
Central Carolina Community Foundation, the Midlands' local center for philanthropy, is a nonprofit organization that links charitable people and businesses with areas of need in our community. Our mission is to promote, facilitate, and increase philanthropy to create a sustainable impact within our community through responsible giving.
www.yourfoundation.org