Midlands Gives is Tuesday, May 1, 2018!
Midlands Gives brings the region together as one community, raising money and awareness for Midlands nonprofits during the 24-hour online giving challenge. During Midlands Gives, everyone has the opportunity to be a philanthropist as contributions of just $20 or more are amplified through sponsored prize incentives.


Midlands Gives 2017 from Cinema Couture on Vimeo.
Hey, Midlands Nonprofits!
Want to be a part of Midlands Gives 2018? Registration is now open and will close on December 19, 2017.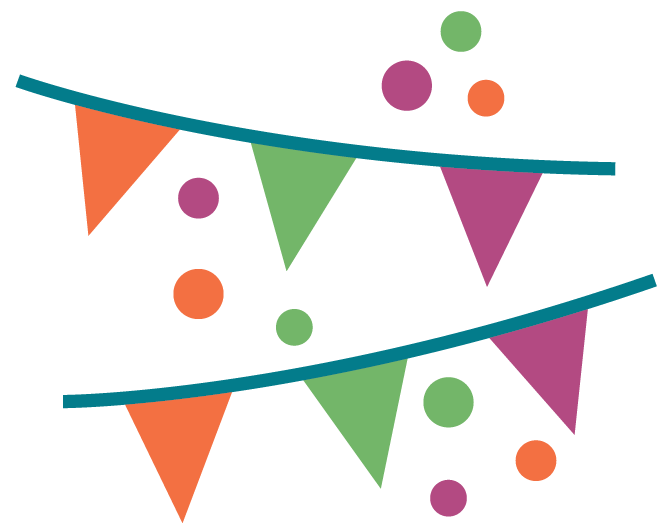 Celebrate Giving
In 2017, thousands of everyday philanthropists came together to give a total of $1.67 million for 337 local nonprofits in just one day!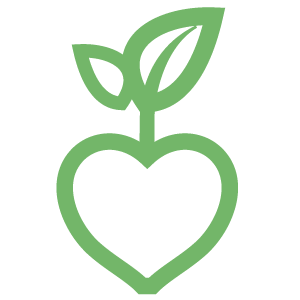 Grow More Good
Local businesses amplify your donations through sponsored prize incentives and bonus pools totaling thousands of dollars.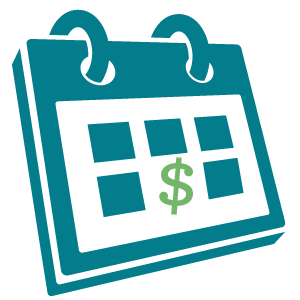 Give Two Ways
Schedule your gifts ahead of time beginning April 17, 2018 or make donations throughout the day.