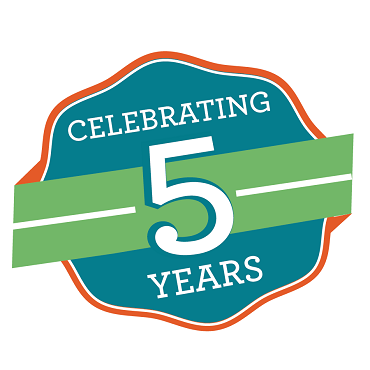 Thank You Philanthropists!
Midlands Gives 2018 raised $1,756,332 from 14,665 donations for 372 of our region's nonprofit organizations! We are grateful for the tremendous generosity of our region, for the everyday philanthropists who demonstrated how much they care about our community and the nonprofits who make home a better place to live.
Read the Central Carolina Community Foundation's
official announcement
.
If you have a question about your donation or are interested in registering your nonprofit for future events, please contact
midlandsgives@yourfoundation.org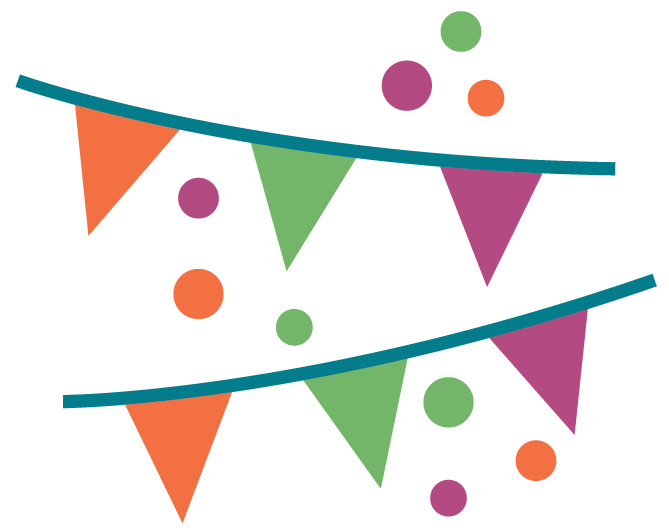 Celebrate Giving
In 2018, thousands of everyday philanthropists come together to give a total of $1.75 million for 372 local nonprofits in just one day!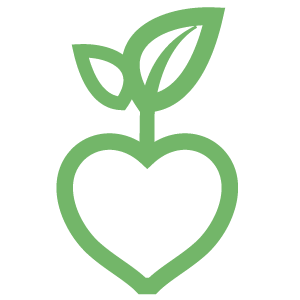 Grow More Good
Local businesses amplify your donations through sponsored prize incentives and bonus pools totaling thousands of dollars.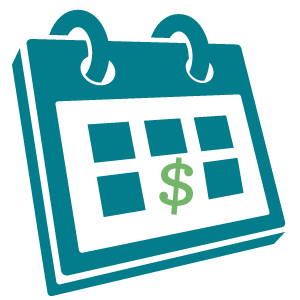 Give Two Ways
Schedule your gifts ahead of time two weeks before the event or make donations throughout the day. The 2019 event date will be announced in early Fall 2018 Midlands Gives is presented by
Central Carolina Community Foundation
Central Carolina Community Foundation, the Midlands' expert on philanthropy, is a nonprofit organization that links charitable people and businesses with areas of need in our community. Our mission is to promote, facilitate, and increase philanthropy to create a sustainable impact within our community through responsible giving.
www.yourfoundation.org
What if I need a copy of my Midlands Gives donation/tax receipt?
Enter the email address you used at checkout to regenerate your Midlands Gives donation receipt(s).