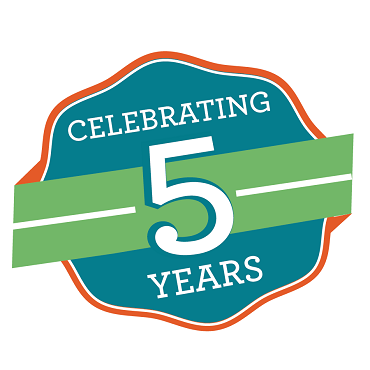 Midlands Gives is Tuesday, May 1, 2018!
Join us for 24 hours of giving to benefit our local nonprofits and make a difference.
Midlands Gives brings the region together as one community, raising money and awareness for Midlands nonprofits during the 24-hour online giving challenge. During Midlands Gives, everyone has the opportunity to be a philanthropist as contributions of just $20 or more are amplified through sponsored prize incentives.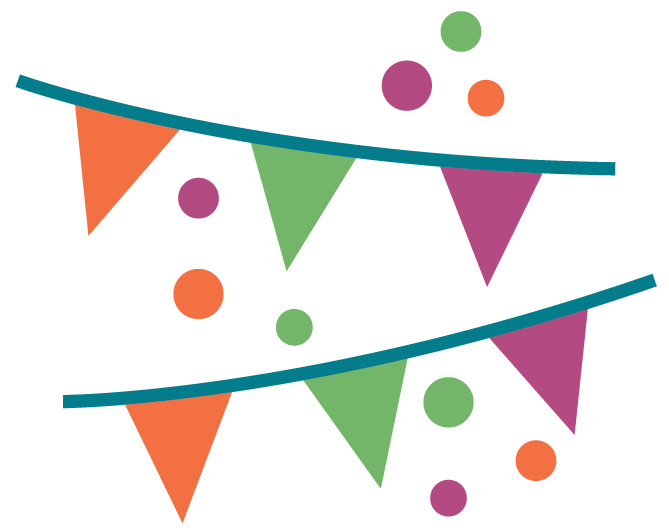 Celebrate Giving
In 2017, thousands of everyday philanthropists came together to give a total of $1.67 million for 337 local nonprofits in just one day!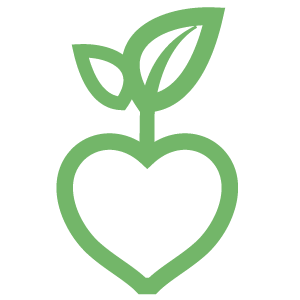 Grow More Good
Local businesses amplify your donations through sponsored prize incentives and bonus pools totaling thousands of dollars.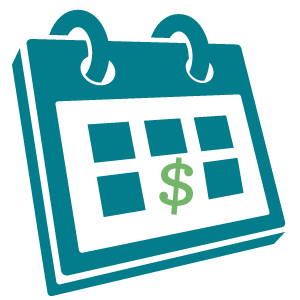 Give Two Ways
Schedule your gifts ahead of time beginning April 17, 2018 or make donations throughout the day.

Midlands Gives is presented by
Central Carolina Community Foundation
Central Carolina Community Foundation, the Midlands' expert on philanthropy, is a nonprofit organization that links charitable people and businesses with areas of need in our community. Our mission is to promote, facilitate, and increase philanthropy to create a sustainable impact within our community through responsible giving.
www.yourfoundation.org