Thank You Philanthropists
Thank you to the donors, partners, sponsors and nonprofits for your generosity during Midlands Gives 2017! During this year's event, the Midlands community raised over $1.6 million for over 330 local nonprofit organizations.
View the final results press release here.
Midlands Gives brings the region together as one community, raising money and awareness for Midlands nonprofits during the 24-hour online giving challenge. During Midlands Gives, everyone has the opportunity to be a philanthropist as contributions of just $20 or more are amplified through sponsored prize incentives.
Midlands Gives 2017 from Cinema Couture on Vimeo.
Stay Connected
Stay in touch with Central Carolina Community Foundation by following us on Facebook, Twitter and Instagram or subscribing to our emails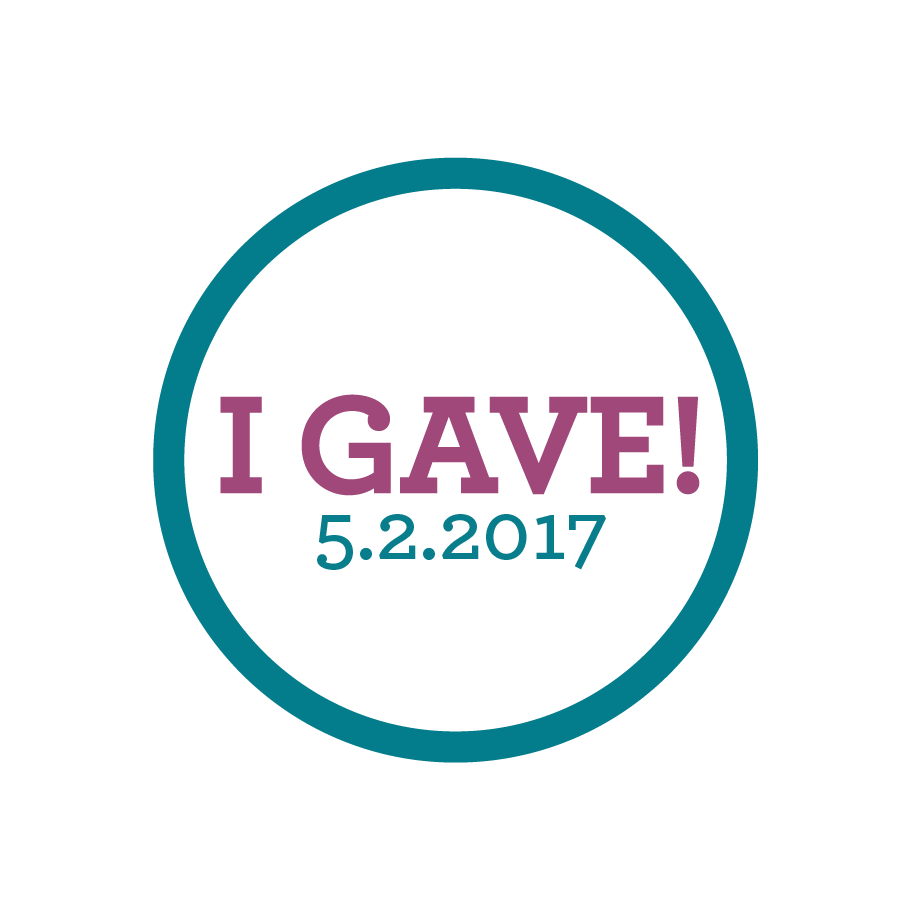 Need a Receipt?
To receive a copy of your donation/tax receipt, please email midlandsgives@yourfoundation.org.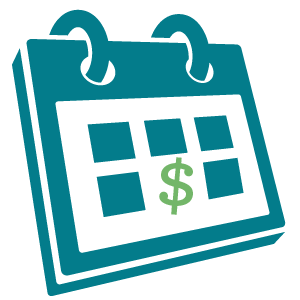 Midlands Gives 2018
Is your nonprofit interested in participating in Midlands Gives 2018? Email midlandsgives@yourfoundation.org to be added to our notification list.
Corporate Philanthropy Champions
Please join us in thanking this year's Corporate Philanthropy Champions for their generous contributions to Midlands Gives
Presenting


Premiere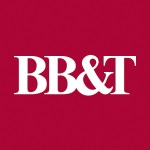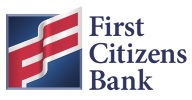 Platinum
Colonial Life
Flock and Rally
Nelson Mullins
Schmoyer & Company, LLC
Sonoco
South State Bank
Southeastern Freight Lines
TD Bank
Media Partners