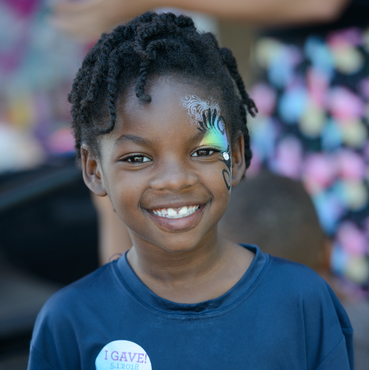 Schedule your Midlands Gives donation today!
Midlands Gives brings the region together as one community, raising money and awareness for Midlands nonprofits during an annual 18-hour online giving challenge. During Midlands Gives, everyone has the opportunity to be a philanthropit as contributions of just $20 or more are amplified through sponsored prize incentives.
Schedule your Midlands Gives gift today and your donation will automatically process on May 7th, Midlands Gives Day. Please note, scheduled gifts do not count towards prize incentives and credit cards will not be charged until May 7th.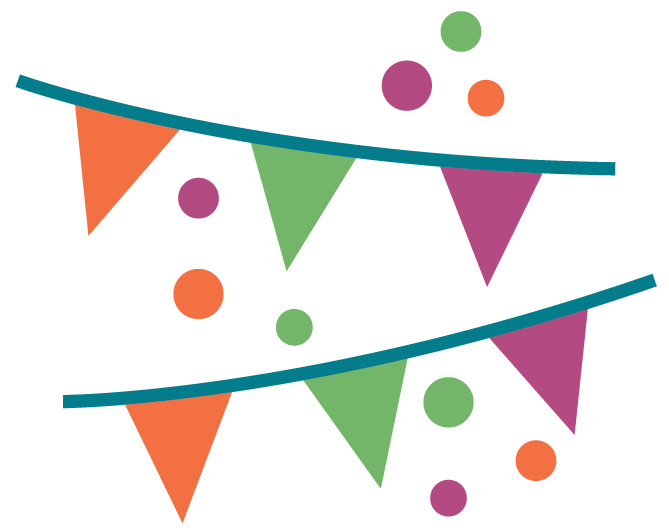 Celebrate Giving
In 2018, thousands of everyday philanthropists come together to give a total of $1.75 million for 372 local nonprofits in just one day!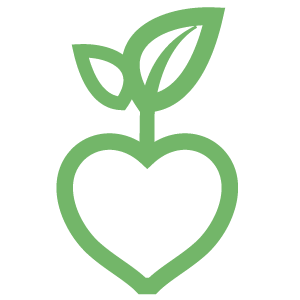 Grow More Good
Local businesses amplify your donations through sponsored prize incentives totaling over $100,000. Click here for listing of prizes.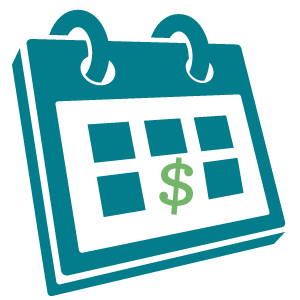 Give Two Ways
Schedule your gifts ahead of time beginning on April 23, 2019 or make donations from 6 a.m. to midnight on May 7, 2019. Midlands Gives is presented by
Central Carolina Community Foundation
Central Carolina Community Foundation, the Midlands' local center for philanthropy, is a nonprofit organization that links charitable people and businesses with areas of need in our community. Our mission is to promote, facilitate, and increase philanthropy to create a sustainable impact within our community through responsible giving.
www.yourfoundation.org
What if I need a copy of my Midlands Gives donation/tax receipt?
Enter the email address you used at checkout to regenerate your Midlands Gives donation receipt(s).