332 results found

---
Chapin Arbor Day
Chapin Beautification Foundation is a group of concerned citizens and businesses that are committed to promoting beautification in the greater Chapin area through the planting and protection of trees.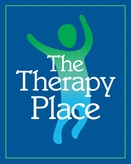 ---
The Therapy Place
To provide traditional and innovative therapies and recreational opportunities for children with special needs in an environment that is family-friendly, to include resources and education for the parents/caregivers.

---
SC Thrive
SC Thrive leads South Carolinians to stability by providing innovative and efficient access to quality of life resources.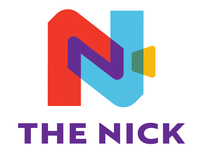 ---
Columbia Film Society
Columbia Film Society (CFS) serves Columbia, SC, as a center for critical dialogue, anchored by the presentation of films that showcase the diversity, challenges, joy, and aspirations of its community. A destination for enjoyment, enrichment, and education, CFS provides the tools to make, interpret, appreciate, and teach the moving image in all its variety through its two arms: the Nickelodeon Theatre ("the Nick") and Indie Grits Labs ("IG Labs").

---
Howlmore Animal Sanctuary
Howlmore Animal Sanctuary has as its purpose the rehabilitation of special needs dogs and cats whose medical or behavioral issues make adoption difficult. When adoption is not possible, each animal is promised a forever home at the sanctuary.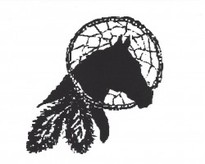 ---
Dream Riders
To provide an opportunity for people with special needs to benefit from equine assisted activities in a safe environment.
---
Bravo Blythewood
Committed to cultivating the talents of our community, through events, education, promotions, and advocacy. Our goals provide a unifying element for all artists in order to foster our artist community.
---
Girl Flight, Inc.
Our Founder and Executive Director, Crystal Jones-Thompson, established Girl Flight, Inc. because there aren't any youth centers or youth organizations in our community that girls can turn to for support. We decided the best way to solve this problem is to establish an organization that's designed to support, develop and transform the young girls in our community into confident, ambitious, respectful, authentic young women.
---
New Beginnings Animal Rescue
New Beginnings Animal Rescue a 501-C3 Non Profit, has made its mission to rescue animals from the cruel reality of homelessness, abuse, abandonment, and neglect. We will use all means at our disposal, to include coalescing with other charitable, and civic organizations in order to lessen the pain and suffering of these forgotten animals.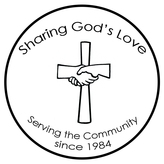 ---
Sharing God's Love
We are a Christ based ministry that serves our client families when they are facing crisis due to job loss, illness or other hardship circumstances. We provide food, clothing, household goods and when able, financial assistance to pay for utility bills. "Therefore, I command you to be openhanded toward your brothers and the poor and the needy in your land." Deu.15:11B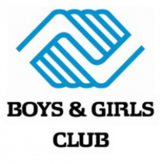 ---
Orangeburg Area Boys & Girls Club
To enable all young people, especially those who need us most, to reach their full potential as productive, caring, responsible citizens.

---
Institute for Practical Theology
Making ministry matter today for tomorrow..

---
Easterseals South Carolina
Our purpose is to change the way the world defines and views disabilities by making profound, positive differences in people's lives.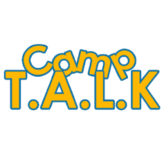 ---
Camp T.A.L.K.
To assist children with High Functioning Autism or Asperger's Autism and their families to obtain the social and life skills necessary to become independent, self-supporting members of the community to the greatest extent possible.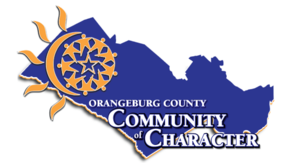 ---
Orangeburg County Community of Character
Inspire, Motivate and Recognize Excellent Character in Orangeburg County