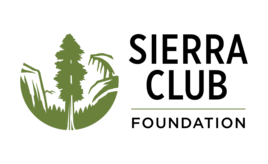 ---
Sierra Club Foundation
Mission Statement of the Sierra Club To explore, enjoy, and protect the wild places of the earth; To practice and promote the responsible use of the earth's ecosystems and resources; To educate and enlist humanity to protect and restore the quality of the natural and human environment; and to use all lawful means to carry out these objectives.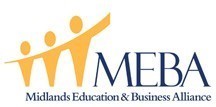 ---
(MEBA) Midlands Education and Business Alliance
Midlands Education and Business Alliance connects students of all ages, parents,and educators to career opportunities through business partnerships, training and resources.
---
#WeBall4Destin
The #WeBall4Destin Foundation was formed in December 2016, to encourage and provide the youth to be more involved in the in the community. Anyone who ever met Destin enjoyed his outgoing personality and drive, but especially his kind heart and concern for others. He always talked about empowering and better his community so its our mission to keep his legacy alive.
---
2017 SC Fatherhood & Male Achievement Conference
The purpose of the 2017 SC Fatherhood & Male Achievement Conference is to teach social and academic skills, build confidence, and increase graduation rates of 7th - 12th grade male students.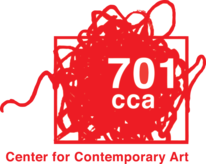 ---
701 Center for Contemporary Art
701 Center for Contemporary Art (701 CCA) is a visual art center that promotes understanding, appreciation and enjoyment of contemporary art, the creative process, and the role of art and artists in the community. The center also encourages interaction between visual arts and other art forms.

---
A Moment of Hope
To save lives from abortion by offering help and hope in the name of Christ to those in crisis pregnancies.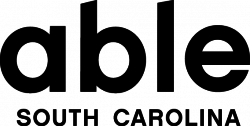 ---
Able South Carolina
Mission: To create greater access and opportunities for independence through empowering individuals with disabilities and promoting community inclusion.

---
Acercamiento Hispano de Carolina del Sur / South Carolina Hispanic Outreach
Our mission is to provide access, information, and services to the Latino Community in South Carolina.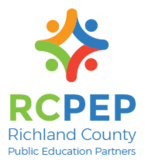 ---
Achieve Columbia
Achieve Columbia serves students with demonstrated academic promise but who are at risk of not graduating high school due to their exposure to extreme poverty and significant trauma. Using a unique combination of group and individualized mentoring, tutoring, and counseling, Achieve Columbia helps to address the barriers in these students' lives and to empower them to think about their future with a broadened horizon.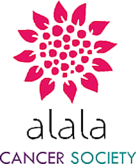 ---
Alala Cancer Society
The Alala Cancer Society (ACS) is an independent 501(c)3 non-profit organization dedicated to cancer survivors throughout South Carolina. With decreasing coverage offered by health insurers, ACS was born out of the need to help the increasing number of un and underinsured cancer patients. The vision of the Alala Cancer Society is to provide financial support for post-surgical cancer needs or other medical expenses, to assist patients and their families, and to support cancer education.
---
Allen University
Allen University is an academic community which provides students an opportunity to obtain a baccalaureate degree in liberal arts and professional programs. The University has a strong unalterable commitment to teaching in delivery of its baccalaureate programs.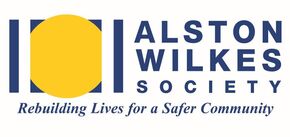 ---
Alston Wilkes Society
Rebuilding Lives for a Safer Community.
---
Alzheimer's Association
To eliminate Alzheimer's disease through the advancement of research; to provide and enhance care and support for all affected; and to reduce the risk of dementia through the promotion of brain health.
---
American Diabetes Association
Our Mission: To prevent and cure diabetes and to improve the lives of all people affected by diabetes. - See more at: http://www.diabetes.org/#sthash.zdeN1sAL.dpuf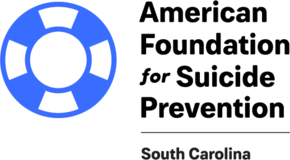 ---
American Foundation for Suicide Prevention-South Carolina Chapter
Save lives and bring hope to those affected by suicide.