445 results found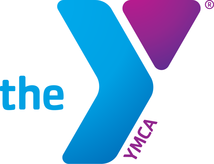 ---
Sumter Family YMCA
The Sumter Family YMCA Mission: To put Christian principles into practice through programs that build healthy spirit, mind and body for all.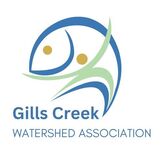 ---
Gills Creek Watershed Association
The Gills Creek Watershed Association works to restore Gills Creek, educate the communities within its watershed, and advocate for the protection and preservation of Gills Creek's resources, beauty, and environmental sustainability.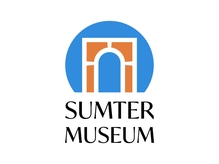 ---
Sumter County Museum
The Sumter County Museum is a private non-profit institution that preserves, interprets, and promotes the historical and cultural heritage of Old Sumter District. The museum includes the Williams Brice House (1916), the Heritage Education Center (2003), the Carolina Backcountry Homestead, and the Temple Sinai Jewish History Center (2018). The new Jewish History Center seeks to celebrate, remember, and share the history of Jewish people with the residents of Sumter and its visitors.

---
SC Appleseed
SC Appleseed fights for low income South Carolinians to overcome social, economic and legal injustice.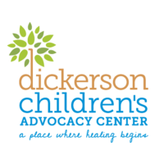 ---
Dickerson Children's Advocacy Center
For the past 25 years, Dickerson Children's Advocacy Center (DCAC) is well-known as a safe haven for child abuse victims to discover hope and healing from the horrendous trauma inflicted upon them. As a mission-driven agency, DCAC provides comprehensive assessments, advocacy, and treatment services to abused children ages 0-18 throughout the Midlands of South Carolina.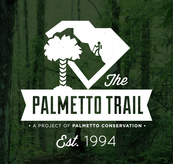 ---
Palmetto Trail
To foster an appreciation for South Carolina's natural and cultural resources, providing opportunities for active recreation on the Palmetto Trail and other trail systems that can be enjoyed by all in South Carolina, regardless of gender, race, creed, age, or ability.

---
Lexington Medical Center Foundation
The mission of Lexington Medical Center Foundation is to provide hope for our community by ensuring that quality health services and patient-centered care are available for the people of the Midlands. By supporting a variety of community and hospital programs, the Foundation fills important needs that contribute to people's wellness, peace of mind, and dignity.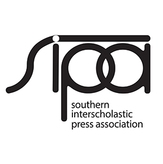 ---
Southern Interscholastic Press Association
The Southern Interscholastic Press Association is a not-for-profit organization of middle and high school journalism programs. We educate students and advisers on journalism standards, support publications and programs and promote journalistic values and freedoms in classrooms throughout the Southeast.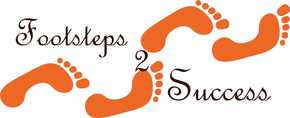 ---
Footsteps 2 Success, Inc.
The mission of Footsteps 2 Success, Inc., is to provide a renewal of the mind, body, and spirit, through creating a renewal of positive self-esteem. To provide Transitional Housing for homeless women with a mental illness.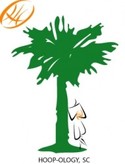 ---
HOOP-OLOGY
Our mission is to teach fundamental skills and techniques, the benefit of proper training and conditioning methods, the positive aspects of good sportsmanship, team participation and organized play through basketball.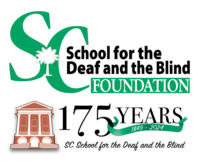 ---
SC School for the Deaf and the Blind Foundation
SC School for the Deaf and the Blind Foundation serves as the 501 (c)(3) charitable arm of the SC School for the Deaf and the Blind for the sole purpose of raising critical funds to support the many programs and services provided to children throughout South Carolina who are deaf, blind or multi-sensory disabled.
---
Second Chance Music Ministries
"To Create a meaningful and heartfelt worship experience that fully gives glory to God"

---
Columbia Urban League Inc.
The mission of the Urban League movement is to enable African- American and other underserved communities to secure self-reliance, primarily in education, employment , and economic development.The Urban League is the nation's oldest and largest community-based movement devoted to empowering African Americans and others to enter the economic and societal mainstream.

---
Galatians 62
Galatians 6:2 is a Veteran founded nonprofit organization that serves the Midlands of South Carolina. Galatians 6:2's goal is to help ease some of the burdens our homeless and hungry community face by distributing food, blankets, sleeping bags, toiletries and other resources through a network of volunteers, service agencies and programs that serve our homeless and hungry community members. We provided new and used furniture to Veterans transitioning out of homelessness into independent living.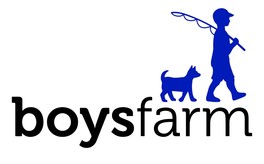 ---
Boys Farm, Inc.
To offer a home exclusively for the purpose of providing a Christian, charitable, and educational home, with love, training, understanding, guidance and to meet the spiritual, as well as physical needs of boys in need of assistance.