411 results found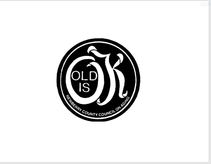 ---
Newberry County Council on Aging
Newberry County Council on Aging is a private, non profit, charitable organization established in 1970 to provide necessary services for Newberry County Older Adults that will allow them to gracefully age in place. The mission of NCCOA is to holistically enhance the quality of life for Newberry County Senior Citizens through a comprehensive focal point service delivery system.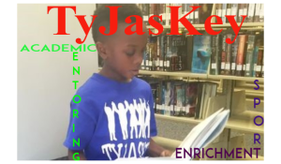 ---
TyJasKey Academic Enrichment and Mentoring Center
To promote and enhance conditions that result in an improved quality of life for youth and their families, through educational outlets and youth development enrichment activities in a safe haven.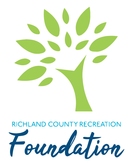 ---
Richland County Recreation Foundation
The Richland County Recreation Foundation is dedicated to enriching lives and connecting communities through diverse recreational opportunities.

---
Sandhills School
The mission of Sandhills School is to provide a successful learning environment for students who learn differently and who benefit from evidence-based, multi-sensory instruction. Sandhills School will develop the potential of each student by fostering intellectual curiosity, principled character and a commitment to serve.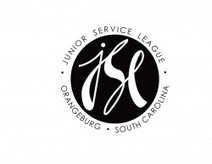 ---
Junior Service League of Orangeburg
The goal of Junior Service League is to provide assistance to the needy; to render effective volunteer service; and to foster interest in the economic, spiritual, educational, cultural and civic conditions of the area.
---
South Carolina Victim Assistance Network
To be the voice for all victims of crime and those who serve them.
---
South Carolina Cancer Alliance
The mission of the South Carolina Cancer Alliance is to reduce the impact of cancer on all South Carolinians.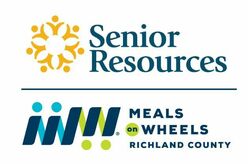 ---
Senior Resources, Inc.
Senior Resources empowers the elderly and disabled residents of the Midlands to maintain a healthy, independent lifestyle. By providing Meals on Wheels, Home Care, Wellness Center programs, senior volunteer programs and other services, we address the issues of senior hunger and loneliness.
---
McKissick Museum
The University of South Carolina's McKissick Museum fosters awareness and appreciation of the diversity of the American South's culture and geography, attending particularly to the importance of enduring folkways and traditions.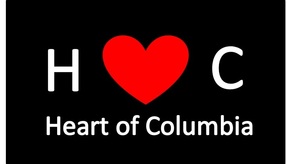 ---
Heart of Columbia Chorus
Heart of Columbia is an organization of women singers committed to advancing the musical art form of barbershop harmony through education, competition and performance.

---
Lake Murray Symphony Orchestra
The Lake Murray Symphony Orchestra's purpose * to strengthen and enhance the musical environment and add musical diversity to the area we serve. * to promote music education through the public performance of symphonic orchestra music. * to provide for the musical growth and expression of our members and provide the means for musicians of advanced proficiency to interact and to perform. * to foster an appreciation for symphonic orchestra music among diverse educational, social, and economic group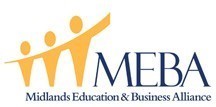 ---
(MEBA) Midlands Education and Business Alliance
Midlands Education and Business Alliance connects students of all ages, parents,and educators to career opportunities through business partnerships, training and resources.
---
Bethany Christian Services of South Carolina
Bethany Christian Services demonstrates the love and compassion of Jesus Christ by protecting children, empowering youth, and strengthening families through quality social services.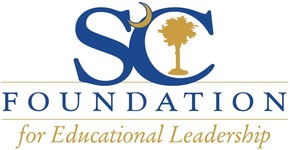 ---
SC Foundation for Educational Leadership
---
SQ Rescue, Inc.
Mission Statement SQ Rescue is a foster-based, all volunteer, no-kill 501(c)(3) nonprofit dedicated to the rescue and welfare of abandoned and/or abused animals. We provide everything needed during rehabilitation in loving foster homes as we prepare the animals for their own forever family. We work with our foster families to offer assistance and guidance if needed during the transitional period from frightened shelter/stray animal to loving, confident family pet.