408 results found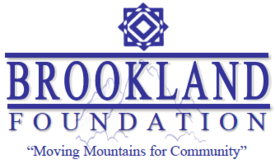 ---
The Brookland Foundation
To improve the lives of people by developing and promoting efforts to enhance their spiritual, emotional, physical, social and ecomonic well-being.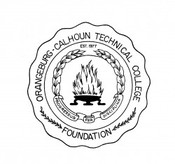 ---
Orangeburg-Calhoun Technical College Foundation
The Foundation's purpose is to provide monetary support for the academic programs and services offered by OCtech. The Foundation seeks resources to enhance the college's educational environment through capital improvements, equipment purchases, scholarship programs for students, and professional development opportunities for faculty and staff.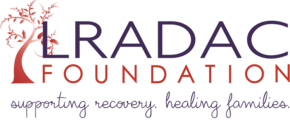 ---
LRADAC Foundation
Our mission is to reduce substance misuse as a leading cause of family collapse and harm to children by raising support for families and programs at LRADAC.

---
Crime Stoppers of the Midlands, Inc
Midlands Crime Stoppers provides a secure process for the community to give information to law enforcement while remaining anonymous. Tipsters are offered a cash reward up to $1,000 for information leading to an arrest. The reward is offered to incentivize those who would otherwise be reluctant to come forward with information due to apathy or fear of reprisal.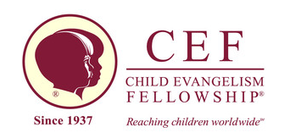 ---
Child Evangelism Fellowship of SC, Inc., Columbia-Midlands District
Child Evangelism Fellowship is a Bible-centered organization composed of born-again believers whose purpose is to evangelize boys and girls with the Gospel of the Lord Jesus Christ and to establish (disciple) them in the Word of God and in a local church for Christian living.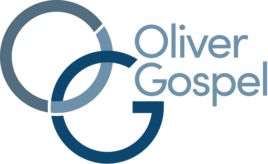 ---
Oliver Gospel Mission
The Mission of the Oliver Gospel Mission is to see that the broken and homeless are sheltered, given the gospel of Jesus Christ, and equipped to live responsibly.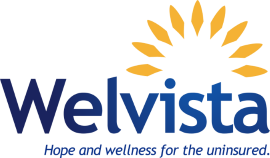 ---
Welvista
Celebrating 29 years, Welvista's mission continues as we work to ensure that no eligible adult in South Carolina has to choose between purchasing food or their needed medication and that no child goes without routine dental care. Our goal is to improve health and wellness and lower uncompensated health care costs in South Carolina.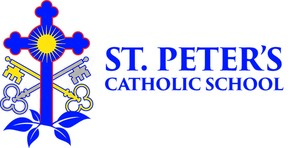 ---
St. Peter's Catholic School
From three-year-old kindergarten through sixth grade, we provide an academically challenging education in a safe, nurturing environment. St. Peter's welcomes children from various different religious backgrounds. We are an economically and culturally diverse that school offers financial aid for children in need. Our mission is to nurture and challenge our students, so that all achieve their full, God-given potential.

---
One SC Relief Fund
The One SC Fund is a fundraising effort that helps South Carolinians who are recovering from a disaster, such as Hurricanes Florence and Matthew and the 2015 Thousand Year Flood.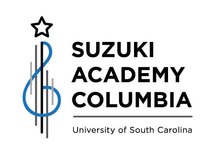 ---
Suzuki Academy of Columbia
The Suzuki Academy of Columbia exists to provide musical instrument instruction to students ages three and older on the violin, viola, cello, and classical guitar using the philosophies and methods of Dr. Shinichi Suzuki.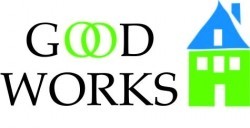 ---
GOoD Works
GOoD Works strives to improve the living conditions of the people in the community in which we serve. GOoD Works procures labor, materials and equipment, when repairs or improvements are needed to homes, but cannot be made by the homeowner due to financial or physical difficulties. GOoD Works mission is based on unconditional love towards everyone we serve.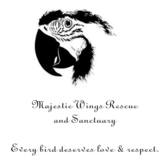 ---
Majestic Wings Rescue
Provide care for exotic birds that need to be re-homed due to illness, financial constraints, aging parronts, death of owners, seizures from hoarding situations and owner surrenders. We're non condescending, we understand life happens, things happen, life changes, we are here to provide that relief to you and your bird(s). Unfortunately the Exotics we get in are not fit for adoption into family settings. This is due to poor socializing, abuse and neglect. Majestic Wings Rescue is a 501(c)(3).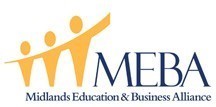 ---
(MEBA) Midlands Education and Business Alliance
Midlands Education and Business Alliance connects students of all ages, parents,and educators to career opportunities through business partnerships, training and resources.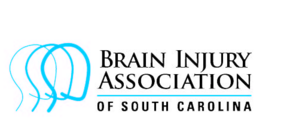 ---
Brain Injury Association of South Carolina
The BIASC is our state's chartered affiliate of the National Brain Injury Association of America. Our mission is to advance awareness, research, treatment and education and to improve the quality of life for all individuals impacted by brain injury. Through advocacy, we bring help, hope, and healing to millions of individuals living with brain injury, their families and the professionals who serve them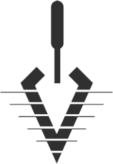 ---
South Carolina Archaeology Public Outreach Division
Encourage knowledge of South Carolina's cultural heritage and archaeology.