Midlands Gives Headquarters
Celebrate With Us!
Midlands Gives 2019 Headquarters is at Segra Park (1640 Freed Dr, Columbia, SC 29201)!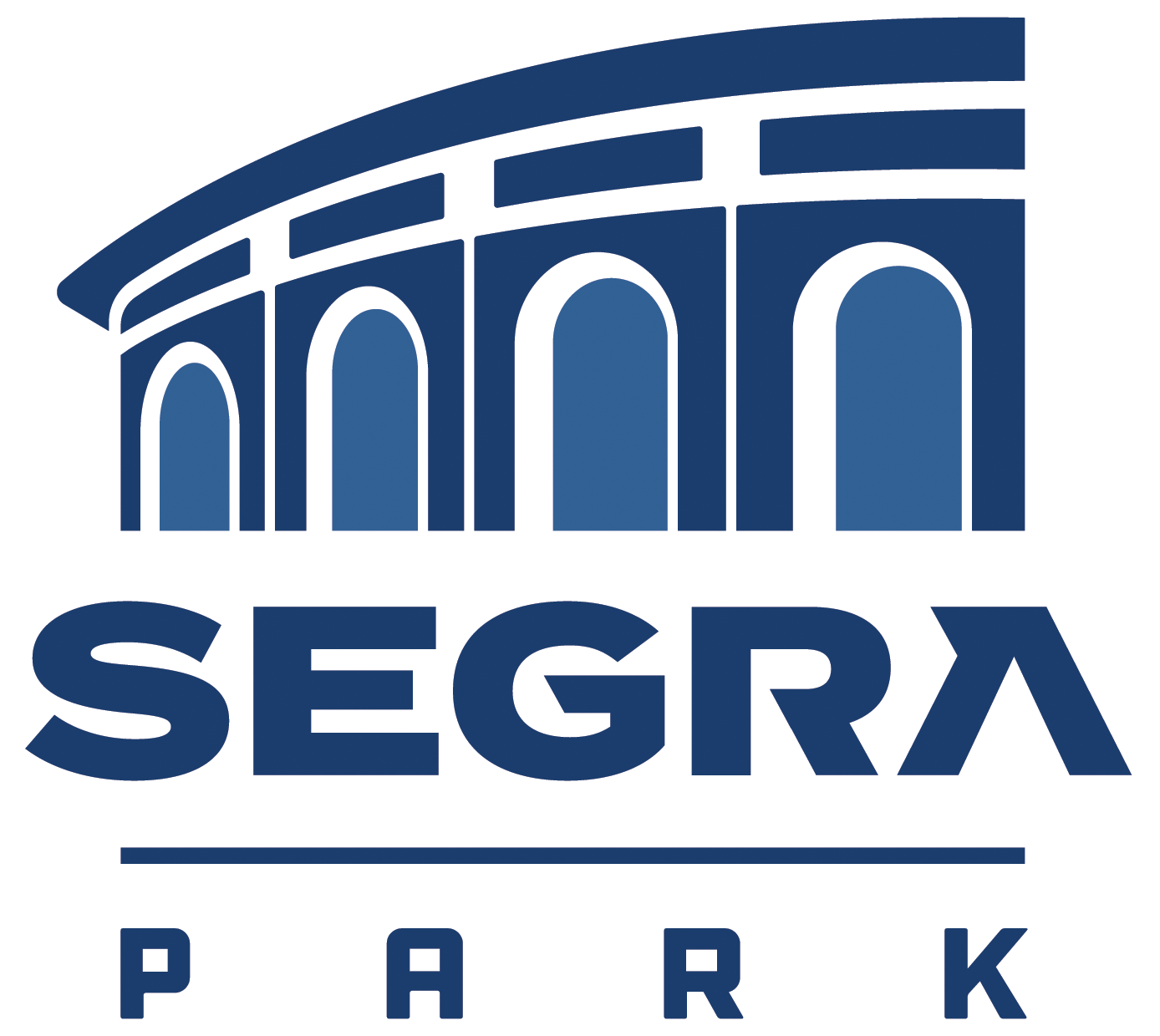 Headquarters is a central location for the community to celebrate giving on May 7. Nonprofits and community members are invited to come to headquarters on giving day to cheer during local television broadcasts.
A schedule of events will be listed on this page in Spring 2019.