Midlands Gives is Tuesday, May 2, 2017!
Midlands Gives brings the region together as one community, raising money and awareness for Midlands nonprofits during the 24-hour online giving challenge. During Midlands Gives, everyone has the opportunity to be a philanthropist as contributions of just $20 or more are amplified through sponsored prize incentives.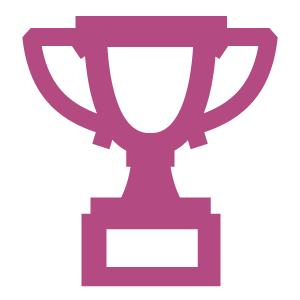 Nonprofits Win
Last year, more than 7,600 people raised $1.6 million for 382 local nonprofits in just one day!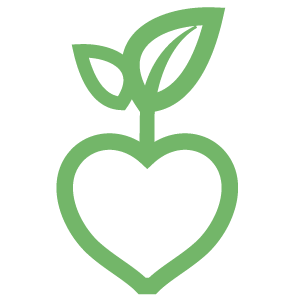 Grow More Good
Local businesses amplify your donations through sponsored prize incentives and bonus pools totaling thousands of dollars.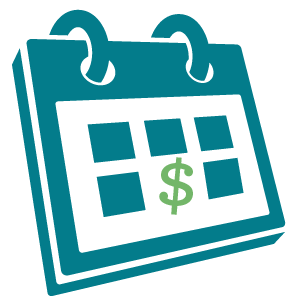 Give Two Ways
Schedule your gifts ahead of time or make donations throughout the day (Have more fun-give both ways!)
Corporate Philanthropy Champions
Please join us in thanking this year's Corporate Philanthropy Champions for their generous contributions to Midlands Gives
Presenting


Premiere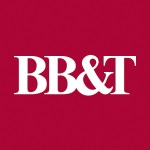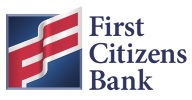 Platinum
Colonial Life
Fig Columbia
Flock and Rally
Nelson Mullins
Schmoyer & Company, LLC
Sonoco
South State Bank
Southeastern Freight Lines
TD Bank